"At Etsy, we believe that people-powered commerce represents a clear alternative..."
– Celebrating a Record-Breaking Weekend - Etsy News Blog (via fred-wilson)
3 tags
2 tags
3 tags
4 tags
"In the early '90s, it was grunge, everybody was fully clothed. Alanis Morissette..."
– 'How To Be A Woman': Not A Feminist? Caitlin Moran Asks, Why Not? : NPR (via nprfreshair)
4 tags
3 tags
Me on the Internet in 1997
Someone asked me recently when I realized the internet was a big deal. I gave the answer that was the first thing I could think of at the time (AOL chat rooms!), but it just occurred to me that a better response might have been: winning an Armani Exchange online contest!  A|X was one of the first retailers I remember having a web presence that I was at all interested in.  This being 1997ish, just...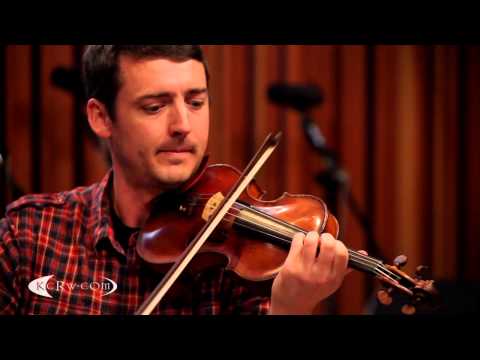 4 tags
4 tags
3 tags
2 tags
3 tags
2 tags
3 tags
ofakind: Passion fruit, kiwi, and watermelon pocket squares from P.Johnson. They look so sweet, and they've got to be good for you, too. —erica
3 tags
2 tags
"When you do something noble and beautiful and nobody noticed, do not be sad. For..."
– John Lennon (via david)
3 tags
3 tags
2 tags
partnersandspade: Balthus' palettes, via the Metropolitan Museum archives
2 tags
2 tags
3 tags
3 tags
2 tags
3 tags
4 tags
1 tag